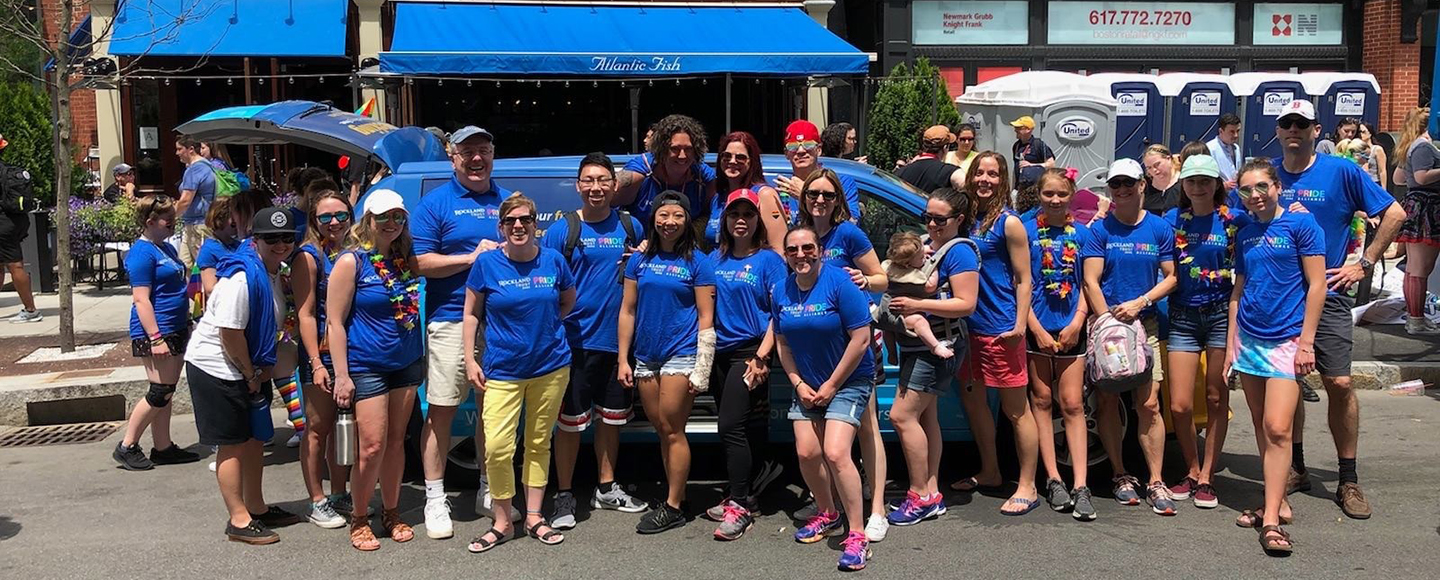 Diversity & Inclusion
Leveraging diversity is the only way

Rockland Trust Employees bring a wide range of skills, perspectives and life experiences to every conversation and decision. Like the communities we serve, our success relies on the contributions of people with varying education levels, ages, races, abilities, sexual orientations and gender identities. Our team prides itself on a culture of care and respect and we wouldn't have it any other way.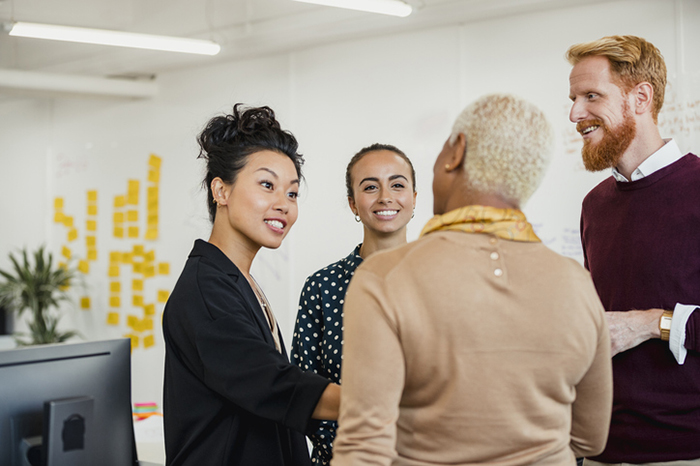 Process Highlights
2004
Formed Women of Action (first Employee Resource Group)
2007
Formed Inclusion Network (second Employee Resource Group)

Hosted "Around the World" cultural event

Hosted first "Evening of Culture" event to celebrate inclusion and provide educational awareness of the differences within our marketplace.
2008
Formed alliance with The Partnership, a leadership development organization for professionals of color The Partnership, INC
2011
Launched unconscious bias training to give colleagues an awareness of what shapes the way they interact and relate to others and to provide them the tools to adjust their automatic behaviors
2014
Woman of Action: Established "Advancing Women In The Workplace" series

Assessed the organizations D&I readiness and capabilities

Formed Pride Alliance Employee Resource Group
2015
Piloted research programs to better serve diverse markets
2016
Developed a supplier diversity program with internal Corporate Services

First received 100% on the HRC Corporate Equality Index - perfect score as an organization committed to LGBTQ Equality
2017
Provided Cultural Agility Training for sales professionals
2018
Instituted same-sex partner benefits
2019
2020
Launched a 4-part webinar series focused on advancing minority development

Implemented a webinar series on allyship and addressing the US System of Privilege, Power and Marginalization
2021
Partnered with DEI Consultants to determine next steps in our journey by identifying our current stage within a DEI maturity model

Launched STEP (Strategies and Tactics for Emerging Professionals) program, exclusively for professionals of color, aimed at addressing key racial and cultural factors to help participants build their confidence, engagement, and career aspirations
2022
Hosted Conversation Circles to provide Professionals of Color a "safe space" to share experiences, ask questions and build community around their experiences to create a stronger sense of belonging
Our Employee Resource Group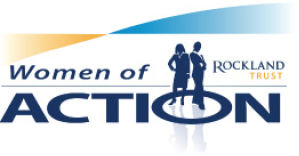 Provide networking opportunities and foster teamwork and support between divisions, development seminars, conferences, and social events.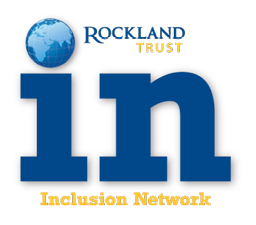 Promote diversity awareness through inclusive events, education and training, and volunteering.

Address needs of LGBTQIA through education and support. Spread awareness and support local communities.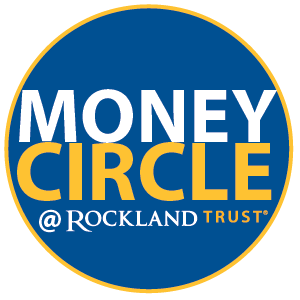 The mission of the MoneyCircle@RocklandTrust is to gather, educate and empower our employees with financial education, offer financial literacy resources (both within the bank and out in the greater community) and connect them to a network of colleagues who are committed to learning and when applicable, teaching personal finance.
We want to be the bank where each relationship matters-not only for our customers, but for our colleagues and communities as well. One of our fundamental beliefs is that if we have a great place to work it will be a great place for customers. At the bedrock of all this is that our colleagues have a genuine care and respect for each other, their communities and their customers, and it is that bedrock of care and respect that our Diversity & Inclusion journey is built.
---
Rockland Trust is an equal opportunity employer and all qualified applicants will receive consideration for employment without regard to age, race, color, religion, sex, sexual orientation, gender identity, marital status, national origin, disability status, protected veteran status, or any other characteristic protected by law. We recognize that in competitive financial services markets, employees make the difference between an ordinary company and an excellent one. Employees come to Rockland Trust with different backgrounds and experiences. These differences together can result in greater creativity, better insights, and improved decision-making, all vital to Rockland Trust's success in the New England marketplace.
If you are an individual with a disability and require a reasonable accommodation to complete any part of the application process, or are limited in the ability or unable to access or use this online application process and need an alternative method for applying, you may contact 781.982.6139 or email Careers@RocklandTrust.com for assistance.
Rockland Trust does not accept unsolicited resumes from individual recruiters or third party recruiting agencies in response to job postings. No fee will be paid to third parties who submit unsolicited candidates directly to our hiring managers or HR team. If you or your organization is interested in partnering with our Recruitment Team, please contact us at Careers@RocklandTrust.com to learn more.