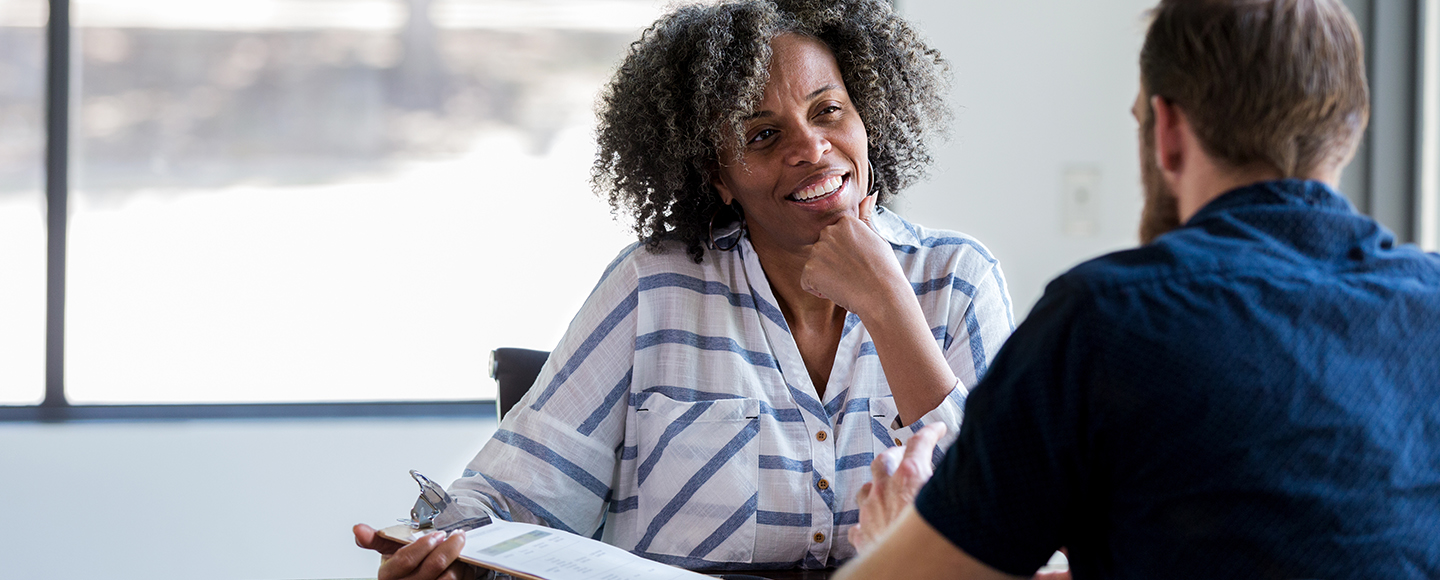 Featured Jobs
Explore Our Featured Job Opportunities
Compliance and Operations Officer

Location: MA-Hanover Trust Building
Rockland Trust is currently seeking a Compliance and Operations Officer as part of the Investment Management Group and report to the Director of IMG Operations & Compliance. The Compliance and Operations Officer will be expected to broadly assist in the continued development and implementation of the division's Risk Management and Compliance Program including that of our RIA subsidiary Bright Rock Capital Management LLC. Additionally, the Compliance and Operations Officer will perform a variety of duties within the Operations department.
---
Municipal Calling Officer

Location: MA-Rockland Main Office Building
Rockland Trust is currently seeking a Municipal Calling Officer. This is an excellent high visibility opportunity working under the direction of the Director of Treasury Management services to solicit deposits and sell other banking services to municipalities and other governmental entities. The jobholder will work within an assigned geographical territory and develop relationships with governmental officials and decision-makers and educate them as to our products and services. They will then guide the prospects through the process resulting in the use of our products and services.
---
Director of Loan Operations

Location: MA-Middleboro South Main Street Branch and Operations Center
The Director of Loan Operations is a senior leadership position responsible for the overall management of Loan Operations and Servicing of the Bank's loan portfolios. The incumbent will have full management responsibility of multiple teams spanning both consumer and commercial disciplines, including management of people of varied levels and expertise, budget and strategic planning, and further including performance evaluation, compensation, hiring, and budget recommendations.
---
IT Service Management Analyst

Location: MA-Plymouth Technology Center
Rockland Trust is currently seeking an IT Service Management Analyst for the Information Technology Department. Specific tasks include daily support/administration of our IT Service Manager and IT Asset Manager solutions. The Service Management Analyst will be required to lead portions of various system upgrades, migrations and documentation creation related to ITSM and ITAM. This role will also serve as a liaison to Business Project Management and Business Units.
---
Rockland Trust is an equal opportunity employer and all qualified applicants will receive consideration for employment without regard to age, race, color, religion, sex, sexual orientation, gender identity, marital status, national origin, disability status, protected veteran status, or any other characteristic protected by law. We recognize that in competitive financial services markets, employees make the difference between an ordinary company and an excellent one. Employees come to Rockland Trust with different backgrounds and experiences. These differences together can result in greater creativity, better insights, and improved decision-making, all vital to Rockland Trust's success in the New England marketplace.
If you are an individual with a disability and require a reasonable accommodation to complete any part of the application process, or are limited in the ability or unable to access or use this online application process and need an alternative method for applying, you may contact 781.982.6198 or email Careers@RocklandTrust.com for assistance.
Rockland Trust does not accept unsolicited resumes from individual recruiters or third party recruiting agencies in response to job postings. No fee will be paid to third parties who submit unsolicited candidates directly to our hiring managers or HR team. If you or your organization is interested in partnering with our Recruitment Team, please contact us at Careers@RocklandTrust.com to learn more.